Shoulder pain the most commonly experienced muscular pain in medical practice. With multiple factors to blame, rotator cuff injury can lead to cuff tear and unbearable shoulder pain. Pain in the shoulder joint restricts the movement of arms, neck, and head. This injury is most commonly experienced by the athletes. Rotator cuff tear: Rotator cuff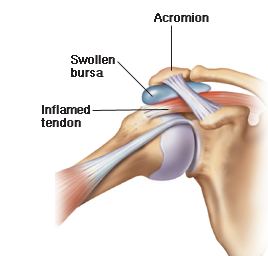 Rotator cuff repair surgery is used to repair a torn shoulder tendon or muscle, or to repair a group of tendons and muscles. This procedure is done with a large open incision, or through a buttonhole-sized incision via shoulder arthroscopy. What is the rotator cuff? The rotator cuff is a group of muscles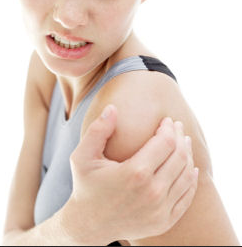 What is rotator cuff repair? Rotator cuff repair is a surgical process used to repair a torn rotator cuff. The surgical process involves the reattachment of your tendon to the head of your upper arm bone. If you have a partial tear you may only require a smoothing procedure which is referred to as debridement.
Request Appointment with the Premier Orthopedic Doctors in greater Phoenix AZ
Join Our Email List for the Latest PSK News!