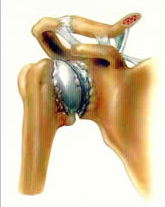 Arthroscopic debridement and resurfacing of the glenoid joint is a form of shoulder surgery. The glenoid is a part of the scapula (shoulder blade) is a shallow, articular surface located on the lateral aspect of the scapula. Debridement is the process of removing debris, excessive tissue, loose bodies, and other structures from the shoulder joint.
Request Appointment with the Premier Orthopedic Doctors in greater Phoenix AZ
Join Our Email List for the Latest PSK News!