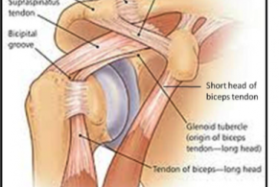 The biceps tendon attaches the biceps muscle to the shoulder and arm bones. If you tear the biceps tendon at the shoulder region, you could lose arm strength and experience pain. While many people can still function with a biceps tendon tear at the shoulder, surgery is required for complete recovery of strength and mobility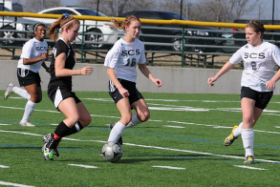 The biggest challenge that medical professionals in the field of sports, still face today regarding ACL injury, is how long it will take for the athlete in question to fully participate in the sport after the surgery. Injuries that are sports related, especially an ACL tear, is far more serious than people think and therefore,
Request Appointment with the Premier Orthopedic Doctors in greater Phoenix AZ
Join Our Email List for the Latest PSK News!