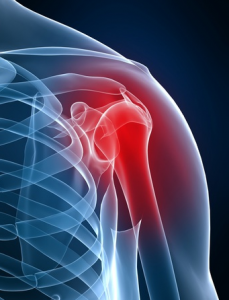 Shoulder pain can interfere with usual activities and become a chronic problem. The shoulder is a complex joint that can move through many ranges-of-motion. Injury to the shoulder can quickly be a problem even at a desk job. The shoulder can become injured in isolation or in conjunction with the arm, neck, back, or chest.
Request Appointment with the Premier Orthopedic Doctors in greater Phoenix AZ
Join Our Email List for the Latest PSK News!